Payment of Pax Law's Retainer Fee
You can make payments toward the retainer fee in-person (for sums less than $7,500), pay using a debit or credit card, e-transfer, bank draft, direct deposit to our bank account, or through a currency exchange business.
Pay with a Credit Card
please click on this link: https://link.clover.com/urlshortener/Gndybk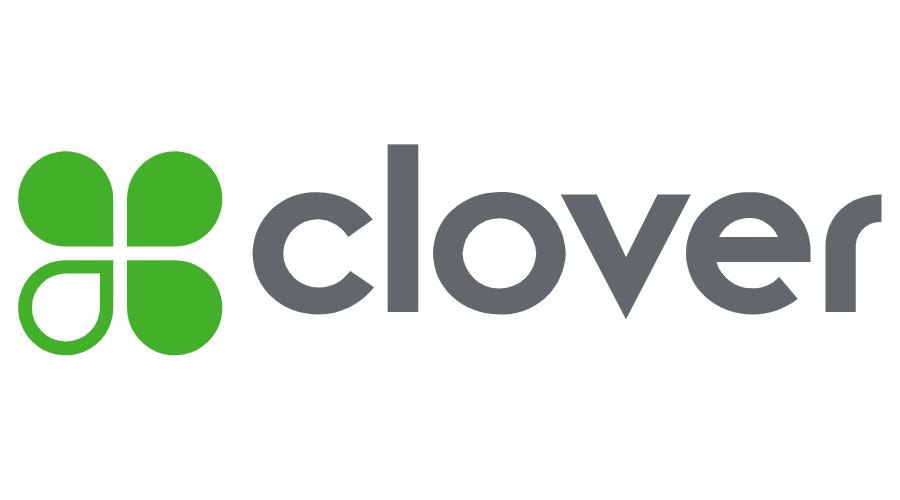 Pay with eTransfer
If you are paying by on behalf of someone else please indicate the clients FULL NAME in the message box.
Pay via wire
If you are making wire transfers or direct deposits, you MUST immediately inform us of the name of the client so we can record the payment to the trust account of that individual.
Incoming Wire Payment Information
The person sending the wire transfer one of our trust accounts must provide some information to their financial institution. If you intend to make a payment, please contact dehzad@paxlaw.ca.
شما می توانید وجه قرارداد را به حساب امانی شرکت با استفاده از یکی از طرق زیر پرداخت نمایید
پرداخت پول نقد (مبالغ کمتر از ۷۵۰۰ دلار کانادا)، پرداخت با کارت بانکی یا کارت اعتباری، واریز مستقیم به حساب بانکی، چک تضمین شده بانکی، یا پرداخت با ای-ترانسفر
برای پرداخت ای-ترانسفر شماره تلفن وارد نکنید
چنانچه به صورت مستقیم به حساب زیر مبلغی را می پردازید، می بایست بلافاصله نام موکل را به ما اطلاع دهید که در سیستم حسابداری شرکت به حساب ایشان اضافه کنیم
ما هیچگونه مسئولیتی در قبال انتقال وجه توسط هیچ صرافی من جمله آنهایی که در زیر نامبرده شده نمی پذیریم
چند صرافی در ونکوور
Pay Using a Currency Exchange
Avesta Exchange
225 – 1433 Lonsdale Avenue
North Vancouver, BC V7M 2H9
WhatsApp
+1 236 888 8836
+1 778 990 1010
Sivan Exchange
1530 Marine Drive, West Vancouver, BC V7V 1H8
WhatsApp
+1 778 868 6620
+1 778 387 7020
+1 778 697 3331
info@sivanExchange.com
Hafez Exchange
1446 Lonsdale Ave, North Vancouver,BC V7M 2J1
WhatsApp
Canada:
+1 604 375 2171
+1 604 404 9545
+1 778 858 4977
+1 778 723 4977
+1 778 512 7376
Iran:
0912 618 0963
office@sarafyhafez.ca
Attar Exchange
114A – 3030 Lincoln Avenue,
Coquitlam, BC, CANADA, V3B 6B4
+1 604 945 3166
+1 778 899 9193 (cellphone)
info@attarfx.ca
MoneyWay Exchange
1452 Lonsdale Ave, North Vancouver, BC, V7M 2J1
+1 604 923 8000
Apadana Exchange
1705 Marine Dr, North Vancouver, BC V7P 1V3
+1 604 841 5595
Monex Exchange
127 14th St E, North Vancouver, BC V7L 2N4
+1 604 9731251