Lucas Pearce, JD is a North Vancouver-based Criminal Defence and Real Estate Conveyancing Lawyer. He was called to the Bar of British Columbia in 2018. His pre-law background includes several years working as a Legal Assistant with the Ministry of Justice and Attorney General – Criminal Justice Branch. He received his Juris Doctor from Bond University (Australia), followed by working with Richard Fowler, KC at Fowler and Blok Criminal Defense Lawyers where he helped defend individuals at every level of court.
In addition to law, Mr. Pearce has an interest in the financial lending market and holds an active mortgage broker license. He is also an avid golfer.
Memberships
The Law Society of British Columbia
British Columbia Financial Services Authority
Languages
English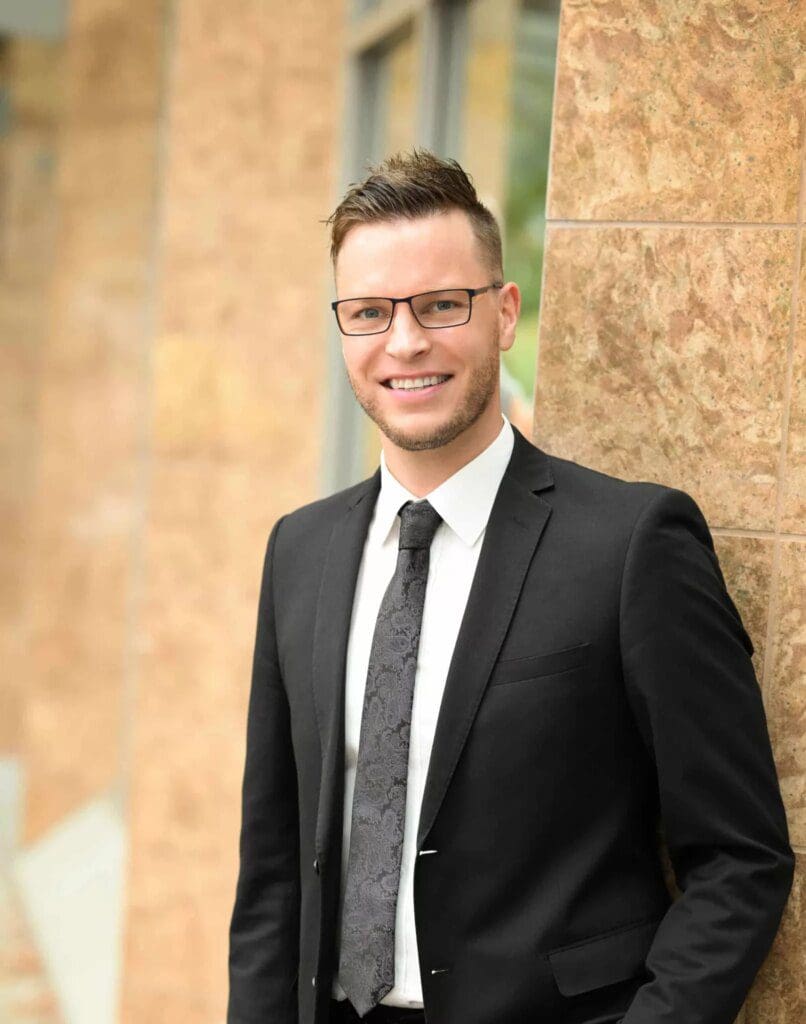 Education
Juris Doctor, Bond University (Australia)
Second Class Division A Honours
First in class – Canadian Criminal Law, Canadian Admin Law, Evidence
Vice Chancellor's List for Academic Excellence
BA (Criminology – with distinction), Simon Fraser University
Presidents Honour Roll
Student Golden Key Honour Society
Contact
Office: +1-604-767-9529
Fax: (604) 971-5152
pearce@paxlaw.ca
Paralegals
Melissa Mayer
+1-604-245-2233
conveyance@paxlaw.ca
Fatima Moradi
+1-604-767-9529
conveyance@paxlaw.ca
If you need any legal advice regarding criminal defence or real estate conveyancing, contact us!